news(inc Newsletter)

Site last updated
21 Jan 2022


Problems with this site? webmaster@ggaa.org.uk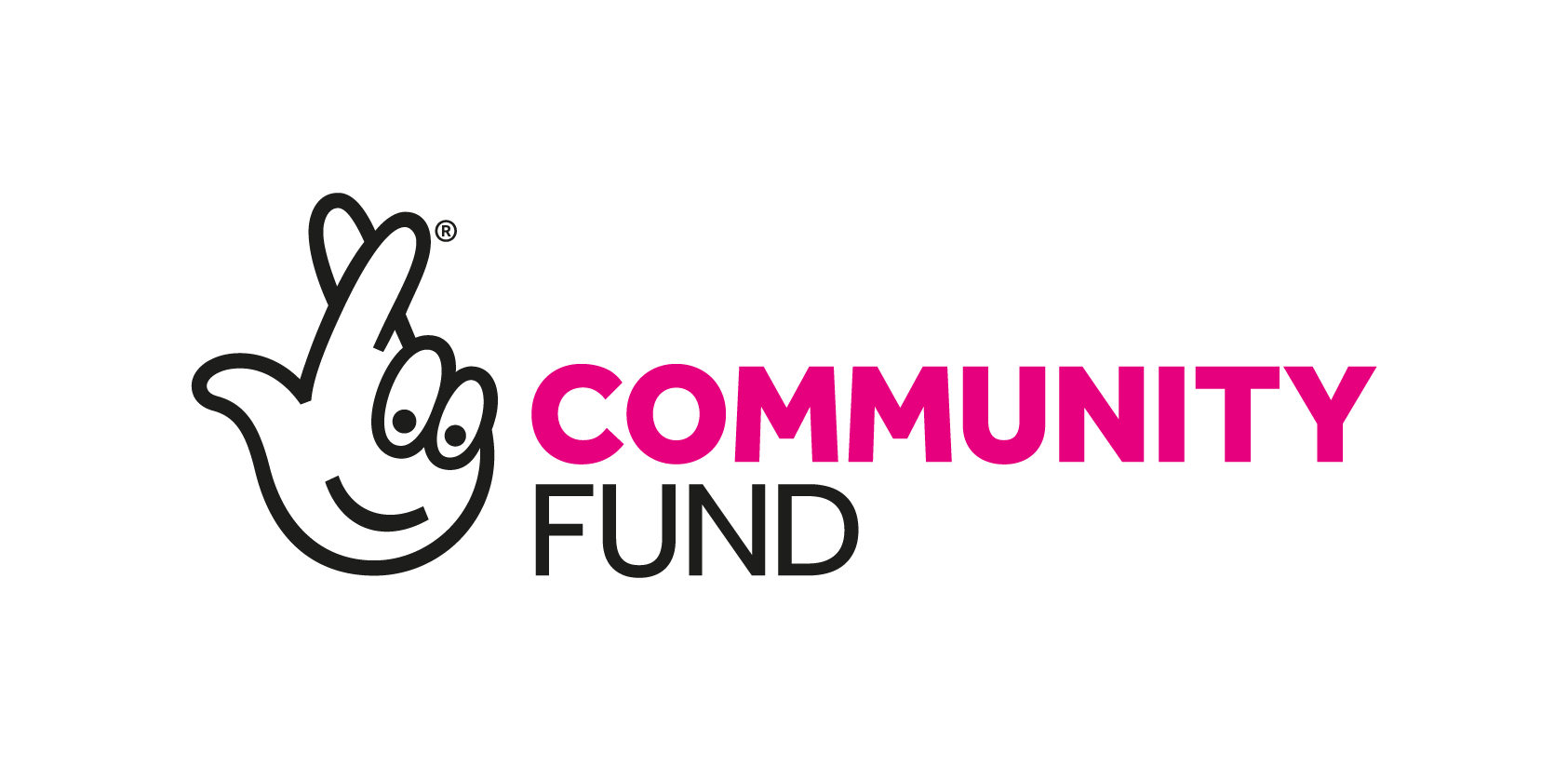 We are pleased to announce Lottery funding for our new Community Waterless Toilets
WELCOME to Golders Green Allotment Association.
At our allotment site (one of 48 in Barnet), there are around 196 plots which are leased to plot-holders for an annual rent. There have been allotments on this site for nearly 100 years, and some of the longest standing plot-holders have been on the site for more than 40 years. Plot-holders are all ages and all nationalities: you do not have to be a Barnet resident to apply. You can rent a full plot or a half plot, although we currently have a waiting list for plots which operates on a first come/first served basis.
In 2014 we became self-managing, after threats of massive rent increases, leasing the site from LB Barnet. We also adopted a small site with 6 plots near Mill Hill, Tretawn Gardens, as it was too small to self-manage.
NEW ITEMS: We have added some notes on pesticides and alternative methods of weed and pest control for your interest on our plotholders' tips page (24/5/2016)
CONTACT: For all general information please contact us by email at info@ggaa.org.uk. (
If you are interested in a plot please contact info@ggaa.org.uk
For members of the Association, there is a full contact list in the members section.
LOCATION: We are either side of the Hendon Way, south of the North Circular Road, in north west London. You can find us on Google maps here. The main entrance is on the west side of Hendon Way, just after the Wessex Gardens bus stop going north. The postcode is NW2 1JJ
EMERGENCY: If there is some kind of emergency please phone the police or fire brigade on 999 as necessary. Hopefully we will soon have a phone number to contact the Committee.
BONFIRE RESTRICTIONS
No bonfires in May or June
Permitted 1st Wednesday in July, August and September
Permitted after 4pm in October
Permitted November to April
but please be considerate to other plotholders, our neighbours and drivers on the Hendon Way at all times

TRADING HUT Trading Hut Opening hours :
Saturday 1.30pm to 3pm

Sunday 11.30am to 1pm
Please note that they are no longer different hours in the summer

MEMBERS please note the following important dates.


ANNUAL GENERAL MEETING
WE WILL NOT BE HOLDING AN AGM THIS YEAR (2021)until we have the all clear on Covid 19 but we will send out a newsletter and details of current committee member details who are willing to stay in their positions until such time as we are allowed to hold an AGM.




DO YOU WANT A PLOT? If you are interested in getting a plot, please click here for more information.

SOME INTERESTING WEBSITES
Barnet Allotment Federation (lots of interesing stuff)
Whatshed - A shed-buying website
More to follow probably